COP4115 I.P.I
"Introduction to Psychodrama Group Psychotherapy"
To learn, History of Psychodrama, the importance of warm-up and cohension in psychodrama, working stage and formats in Psychodrama, sharing stage and formats in psychodrama, basic concept of spontaneity and creativity in psychodrama, elements of psychodrama, matching, role change and mirror as a basic technique of psychodrama, Social atom, application areas of psychodrama, termination and ending in psychodrama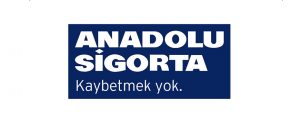 COP4201 Anadolu Sigorta
"Insurance Management
This course aims to provide students with basic insurance, insurance law, beyond theoretical knowledge about insurance applications and insurance business in Turkey to introduce the applications will encounter in life.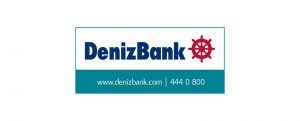 COP4203 Denizbank
"Banking Practice"
The aim of this course is to introduce students to the applications in business life beyond theoretical knowledge about "Law", "Risk Management", "Credit Process" and "Treasury ta in Banking.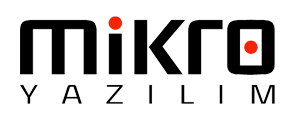 COP4212 Mikro Yazılım
"Applied Accounting"
The purpose of this course is to teach students recording and reporting system of accounting applying the basic accounting principles and evaluation methods in accordance with the Turkish uniform accounting chart in an electronic environment.

COP4215 Kuveyt Türk
"Participation Banking"
This course, students will be able to have knowledge about interest structure and other transactions in participation banking and Islamic banking.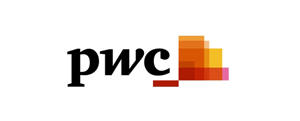 COP4221 PWC
"Taxation of International Trade"
This course is designed to provide an introduction to principles, procedures and practices about the taxation and customs aspects of international trade. The objectives include principles and practices used by taxpayers and occupied with import and export activities. Special emphasis is given on laws related to taxation and agreements/ cumulation group which facilitated international trade. This course will be supported by technological developments available for gathering, summarizing, analyzing and interpreting the data presented in Corporate tax, VAT, Indirect Tax and other information related with international taxation. Also it emphasizes ethical and legal aspects and considerations.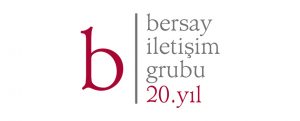 COP4301 Bersay İletişim Enstitüsü
"Proficiency Communication"
With this course, it is aimed to provide students, communication sector employees, professional support from the communication sector and young communicator candidates to understand communication correctly, to read and to do more effective individual, corporate and mass communication studies, to provide the intellectual depth and business practice they need.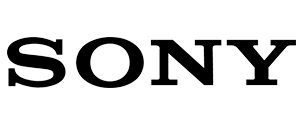 COP4332 SONY
"Video Technologies and Digital Imaging
In this course, all approaches from corporate understanding to market perspective and marketing strategies are conveyed to students with relevant department managers and Sony brand ambassadors.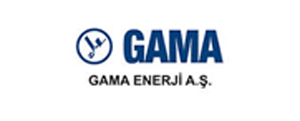 COP4121 GAMA Enerji
"Introduction to Energy Trading and Investment Decisions"
The course content includes the fundamentals of energy markets and energy trading including the operational examples and details from world examples and Turkish Energy Companies with commercial arms. On the top of that the operations, finance and business development functions are supporting the content.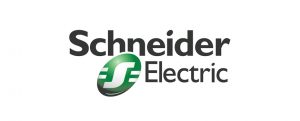 COP4401 Schneider Electric
"Energy Effiency & Saving"
Understanding the main concepts of energy efficiency. Basics and applications of electrical energy efficiency with energy management technologies in both residential and industrial buildings. Importance and basics of electrical energy quality. Providing energy efficiency and savings with energy management, tariff management, monitoring, and measurement.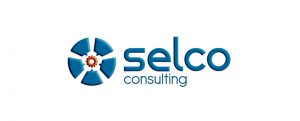 COP4409 SELCO
"Supply Chain & Logistics"
Supply chain management increases the competitiveness by directly affecting the financial performance of the institutions. The course covers topics such as supply chain strategies, procurement, inventory planning, logistics management, information technology and logistics management.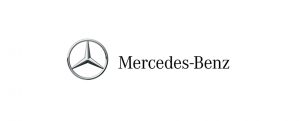 COP4413 Mercedes Benz
"Commercial Vehicle Engineering"
In this course, fundamentals, systems and components, methods and processes of commercial vehicle engineering at Mercedes-Benz Türk will be introduced.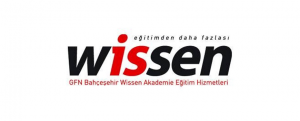 COP4419 Wissen Akademi
"Network Systems Engineering"
With this course, students will be able to recognize computer networks, recognize the types and characteristics of cables used in networks, recognize hardware units used in computer networks, make network connections, and understand network protocols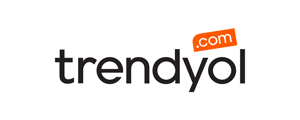 COP4428 Trendyol
"Introductin to Software Testing"
How to use agile methods in software testings, the testing step in software development lifecycle, test automation processes and how they work, how to take advantages of Selenium in test autmoation processes and automate test suits with continuous integration.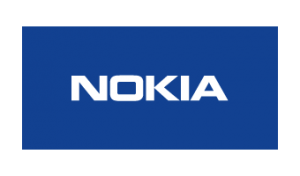 COP4430 NOKIA
"Large Scale E2E Projects Implementation"
In this course, how to implement large-scale E2E projects, sales principles, financial and technology management issues will be elaborated.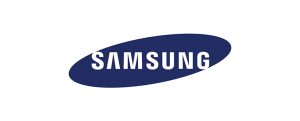 COP4435 – SAMSUNG
"Developing Applications for Android Devices"
This Course studenst will be able to develop custom and meaningful mobile applications for the Android platform.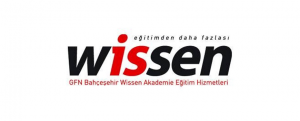 COP4451 Wissen Akademi
"Cloud Computing & Its Applications"
Cloud computing is the next stage in the computer systems' evolution, providing the means through which computer applications and data can be delivered to everyone as a service wherever and whenever they need. In this course, the students will be exposed to the fundamentals of cloud computing and associated technologies.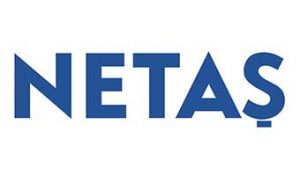 COP4461 NETAŞ
"Agile Project Management"
This course will cover different types of Agile Project management technics. Course objectives can be listed as: Learning fundemantals of Agile project management, general knowledge on agile project management real-life examples with group case activities.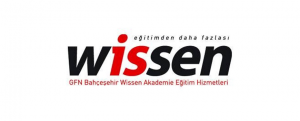 COP4472 Wissen Akademi
"IOT and Industry 4.0 Framework"
Industrie 4.0 is a program designed to introduce to the participants about the key design principles and components of the new revolution, its key challenges, and the new potential opportunities for the entire value chain of the implementation. In the current industry environment, providing high-end quality service or product with the least cost is the key to success and industrial factories are trying to achieve as much performance as possible to increase their profit as well as their reputation.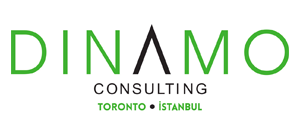 COP4473 Dinamo Co- PPPCOE
"Mega Projects"
As a result, in this course, applications of the public-private partnership practices in developing and constantly in need of investment growing countries by both the central government and all local governments in optimal conditions will be determined. PPP in essence is not new but gains a new functioning and structure with changing economic and management processes winning sector cooperation.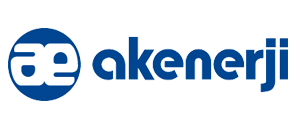 COP4498 Akenerji
"Power Plant Operation and Management"
To provide a comprehensive introduction of energy, energy markets and energy trading from the first principles of exploration all the way to deal structuring.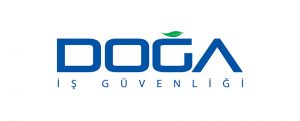 COP4405 DOĞA
"Health, Safety and Environment Management"
A great introductory health, safety and environment management course which covers the basics in a high impact interactive package. Designed to help all students effectively manage their teams' health, safety and environment, to identify responsibilities to implement defined strategies for institutions, to develop management performance and to get necessary skills to ensure integration, to focus on international best practices.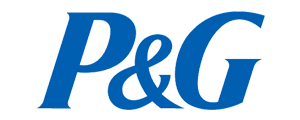 COP4903 P&G
"Omnichannel Marketing Strategies"
The objective of the lesson is to explain the key dynamics of omnichannel marketing and business management. The objective is to explain how to create a seamless shopping journey by combine the offline and online experiences.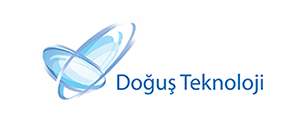 COP3231 Doğuş Teknoloji
"Introduction to Machine Learning"
In addition to the new developments and applications in the field of Machine Learning, they will introduce the participants to basic principles and concepts. They will provide a solid foundation in the mathematical and statistical issues required to solve Machine Learning Problems. They will also comprehend the basic information about Python Machine Learning libraries by using some of the libraries in python (NumPy, SciPy, Pandas, Matplotlib, Scikit-learn).